Breaking Ground Digitally And Literally
We have got the webmaster digging up stuff.  Pictures and content will be heaped and piled onto our website, then spread out in a nice beautifully landscaped site where you can find answers to your questions about our services and business in general.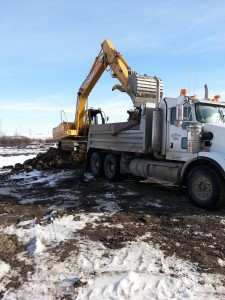 All of this will be happening over the next few days.  What's more is that our Facebook page will be linked here as well.